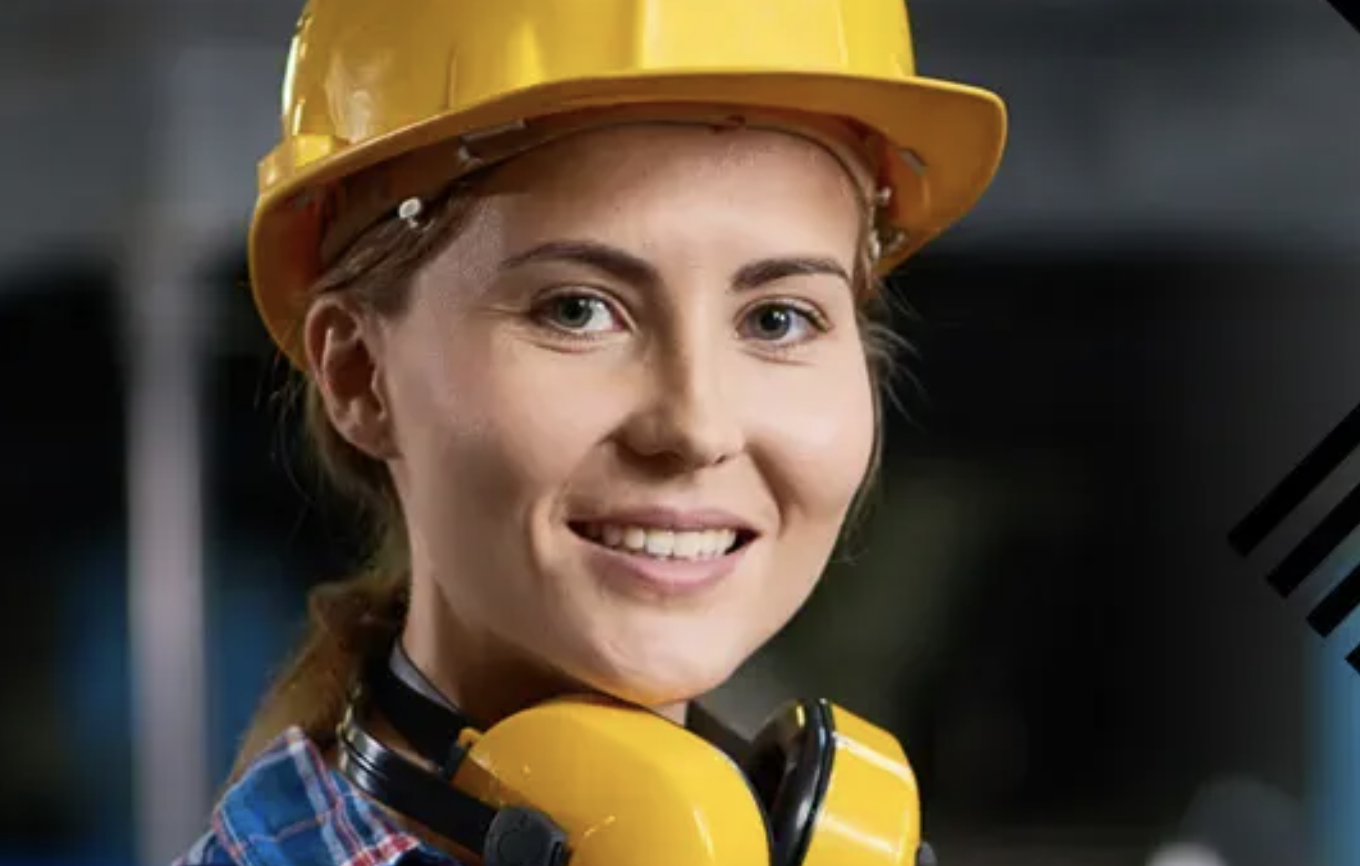 Kewell Converters Partners with MAKE UK
At Kewell Converters, we've always been committed to innovation, quality, and the growth of the manufacturing sector in the UK. We're thrilled to announce our recent membership with MAKE UK, an organisation that champions and celebrates British manufacturing, providing a platform for the evolution of UK manufacturing.
Did you know?
Britain stands tall as one of the world's leading manufacturing nations. With almost 3 million dedicated individuals working tirelessly in this sector, it's no surprise that they contribute to almost half of all UK exports. Such impressive statistics underscore the significance of the manufacturing sector to the UK's economy and global standing.
Why MAKE UK?
MAKE UK, formerly known as EEF, has been at the forefront of supporting the manufacturing sector. Their mission aligns with ours: to create the most conducive environment for UK manufacturing growth and success. By representing issues crucial to our members, they've been instrumental in shaping policies and strategies that bolster the sector.
Their recent reports, such as "Demystifying Digitalisation" and "Manufacturing Growth: Building a Competitive Business Environment," provide invaluable insights into the current trends and future trajectories of the manufacturing world. These insights are not just theoretical; they offer practical solutions and strategies that businesses can implement.
Benefits of the Partnership
As members of MAKE UK, we at Kewell Converters are now part of a larger community that shares our passion and vision for manufacturing. This partnership will provide us with access to a wealth of resources, from HR and legal support to training and development opportunities. Moreover, it will allow us to collaborate with other industry leaders, share best practices, and collectively work towards a brighter future for British manufacturing.
Looking Ahead
The future of manufacturing in the UK is bright, and with the support of organisations like MAKE UK, businesses like ours are better equipped to navigate the challenges and seize the opportunities that lie ahead. We're excited about this new chapter and are confident that our partnership with MAKE UK will yield positive results for our business, our customers, and the broader manufacturing community.
For more information on MAKE UK and to explore their range of services and insights, please click here.