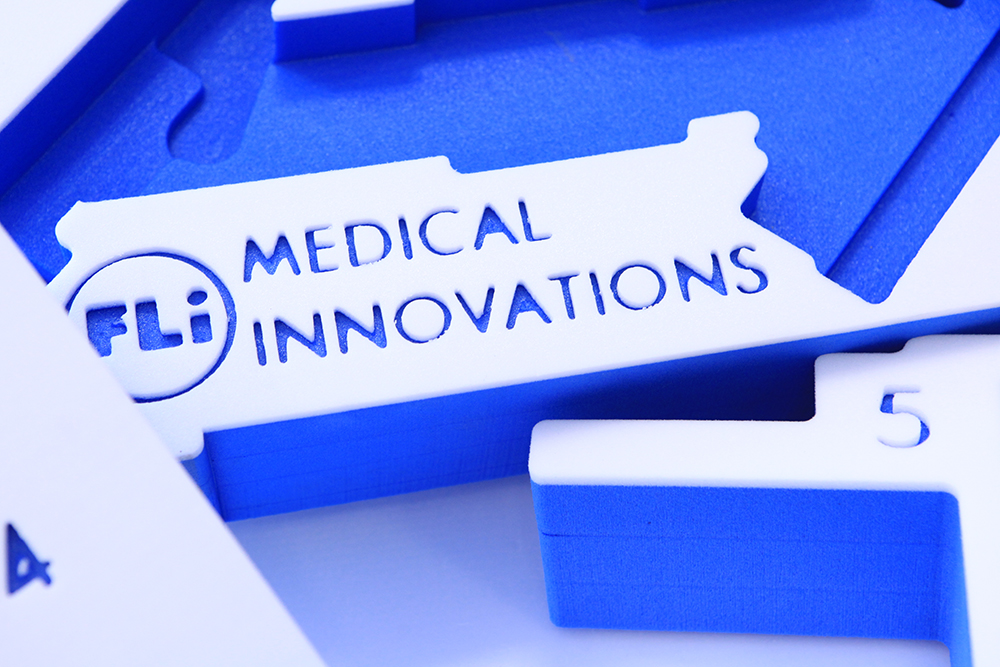 Explore Portable Transfer Step
End Use/Application:- This versatile, portable Transfer Step provides a raised support for feet whilst sitting, transferring or as a step up to the toilet and manufactured by Kewell Converters Ltd from PA45 Palfoam (Palziv Foam). The lightweight construction makes it an ideal portable solution, and the shaped cut outs help with positioning around obstacles and enables the carer to stand as close as possible. The step is sturdy and slip resistant.
PalFoam – Crosslinked PE Foam in block form. The PalFoam line of materials offers:-
A wide spectrum of densities and colours
Uniform closed-cell structure
Pleasant texture and attractive appearance
High resistance to wear and tear
Temperature resistance between -60°C and +90°C
Easy processing and conversion
Can be thermoformed, vacuum formed, milled (CNC), laminated, glued, die-cut, split, butt welded and can be combined with other foams, films, polymers and textiles by lamination or adhesion.