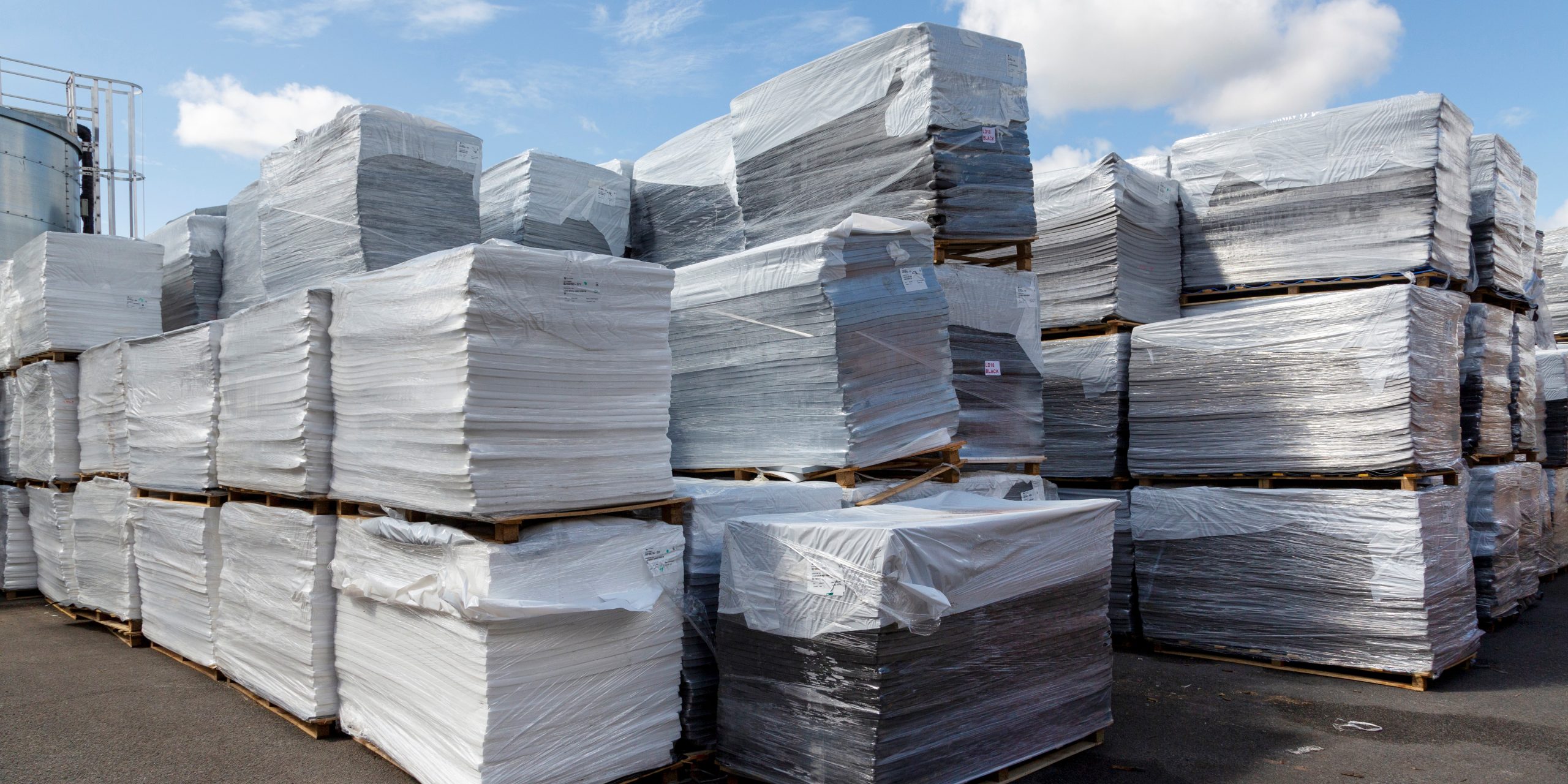 ZOTEK F is a range of lightweight, closed cell, foams based on the fluoropolymer Kynar® PVDF (polyvinylidene fluoride). It is a remarkable material that offers a unique balance of properties including temperature, UV and chemical resistance combined with excellent flammability performance.
The ZOTEK F material has a strong array of properties including:
• Excellent UV Resistant
• High temperature resistance (Up to 160deg C)
• Good Temperature & Sound insulation
• Water barrier
• Excellent Flammability Resistance UL94 V0
• High Chemical resistance
• High Purity – FDA Approval, Clean Room FM4924 Approved, 4910 Compliant
• Bio Inert – No mould growth
• Bio-Compatible – Non irritant
• Lightweight
Current applications that we are developing are
• Gaskets
• Seals
• Packaging
• Padding
• Gap Fillers
• Insulation
Note: Zotefoams own the intellectual property for ZOTEK F® foams. Supply agreements, which include a grant to use ZOTEK F® products under license, are required. Supply of samples or small quantities of ZOTEK F® by Zotefoams does not ensure continued supply. It is advisable to consult with Zotefoams prior to developing applications or considering a patent application of a product or process involving ZOTEK F® foams.